Building online since 2008
Hi, I'm
Greg Barnhurst

,


Hi there! I'm Greg, and I make my living by building and maintaining websites. I create many websites from scratch, but I also specialise in purchasing aged websites which haven't been updated in a while. So if I've reached out to you with a proposal, that's probably why!

Nowadays, some website owners are lacking the time or ambition to keep the site up to date. I always aim to purchase websites for a really fair price, so the site owner can walk away happy, and with the knowledge I will do what it takes to breathe life back into the site.

My acquisitions are long-term - I don't buy sites to quickly sell them on. Instead, I put in the work to make them thrive. I have been involved in 6-figure deals which many would consider life-changing money!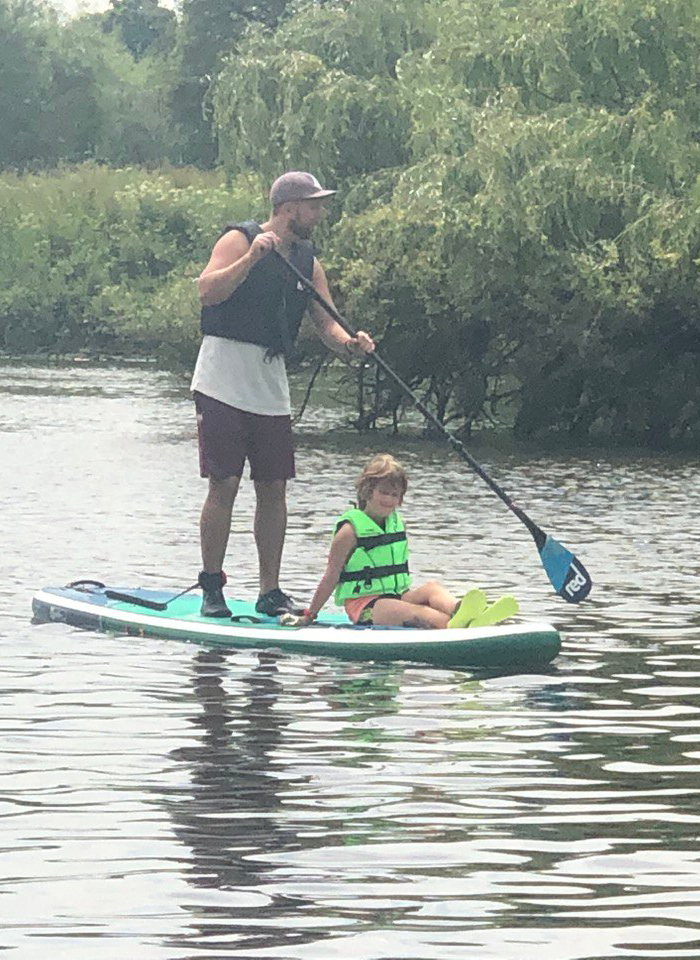 Acquisitions
Buying Websites
One of the core parts of my business is buying websites. I understand that some sellers are weary so I aim to make this process as simple as possible and always use Escrow to protect both parties.
I always respond to e-mails promptly and I am happy to communicate via e-mail, telephone, Zoom call, or whatever is your preference. Once we've exchanged details, I'll do my research in the background and come back to you with a serious offer very quickly. Usually within a few days and sometimes much quicker.
Also, I always pay using Escrow.com, a reputable service that protects both the buyer and seller. The seller receives the money within two weeks.
Got Mail?
Received an e-mail from me?
If you've received an e-mail from me with a proposal to buy your website, I can assure you that I am a real person and that it is a legitimate offer. I appreciate that you will have put a lot of work into the site, and I assure you that I take great care of all the sites I purchase. The site's history will be preserved and the content published going forward will be of the highest standard.
Website Acquisitions
I purchase aged websites. Sometimes sites with existing traffic and revenue and often those which are abandoned and no longer maintained by the owners.
I then find niche experts who can produce high-quality content for the sites and begin marketing efforts to reinvigorate them. This business model allows sellers to get a reasonable price for their website and for me to generate profit over the long term.
Coding
I write software, scripts, and web applications to streamline business processes, save time and to populate and manage sites. I also use my coding skills for data parsing and web automation, which you can read about below. I write in PHP, Python, MySQL, and Bash.
I am by no means an expert developer. Still, I thoroughly enjoy writing code and reaping the rewards from doing so. In addition, I am highly motivated once I have a problem to solve.
SEO
Self-taught, I've been involved in SEO since launching my first site in 2008. With organic search traffic alone, it began generating revenue that dwarfed the income from my day job and allowed me to focus full-time working online.
Since then, I've created software to automate SEO tasks and testing. With this scientific approach, I've realised that most of the stuff you read that has been propagated online is nonsense. Test, test, test!
Marketing
My SEO journey has led me down various marketing paths, where I have explored several methods of driving product sales.
As an affiliate marketer, I have been a top-ranking affiliate at multiple networks. In addition, I have run many successful paid traffic campaigns using PPC, display ads, native and social media ads on Facebook and Twitter.
Data Parsing
I am proficient at data parsing (also known as web scraping). Using my coding skills, I can parse the internet using a headless browser, which can handle websites that rely on Javascript.
The data I collect is stored in a database and then used for various tasks, including outreach, analysis, and data-driven web applications.
Web Automation
I love automating monotonous tasks - from simple tasks like social media automation to hugely complex multithreaded processes involving many moving parts.
Again, I use a headless web browser. If something can be automated, the chances are I will spend my time writing code to do so rather than performing the task myself!
Outside of Work
What I Do for Fun
Having previously been somewhat of a workaholic, these days, I tend to have a far healthier work/life balance. You can find me doing the following outside of work:
Spending time with my family.
Paddleboarding down the River Thames in Richmond/Twickenham (and probably stopping off at a local pub!).
Cooking BBQ on my Big Green Egg, from beef short ribs to rotisserie chicken wings.
Powerlifting in the gym.
Songwriting & Music Production.
My "claim to fame" was winning a songwriting competition run by the charity Voices of Promise and Marks and Spencer and published by Universal. Our song, "We Are Their Cradle," was chosen as one of the winning songs, produced and recorded in Air Studios in London by the late George Martin, and included on the Voices of Promise CD (1999).
You can hear this song and some of my other music (most of which induces a cringe nowadays) on my SoundCloud here.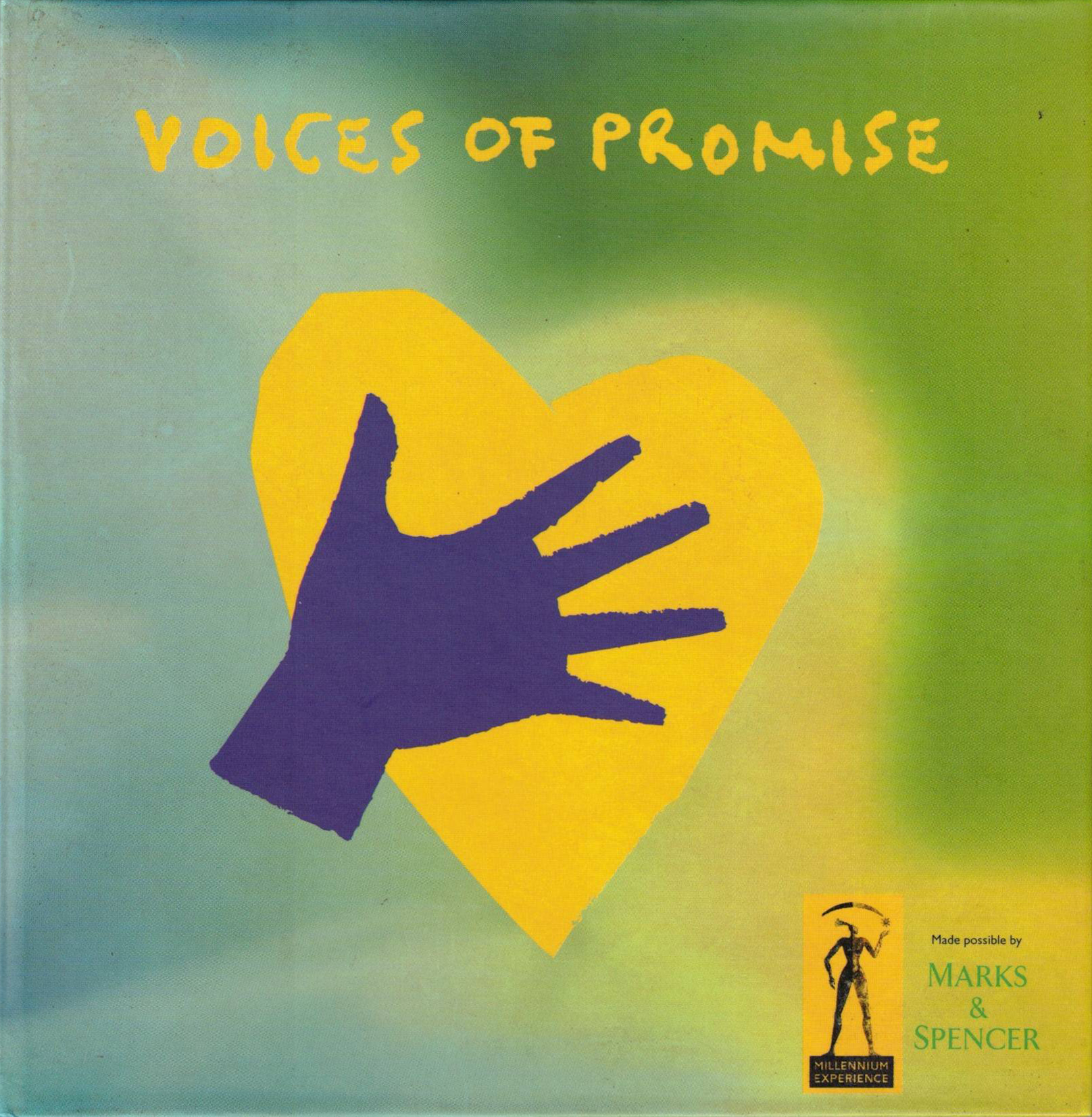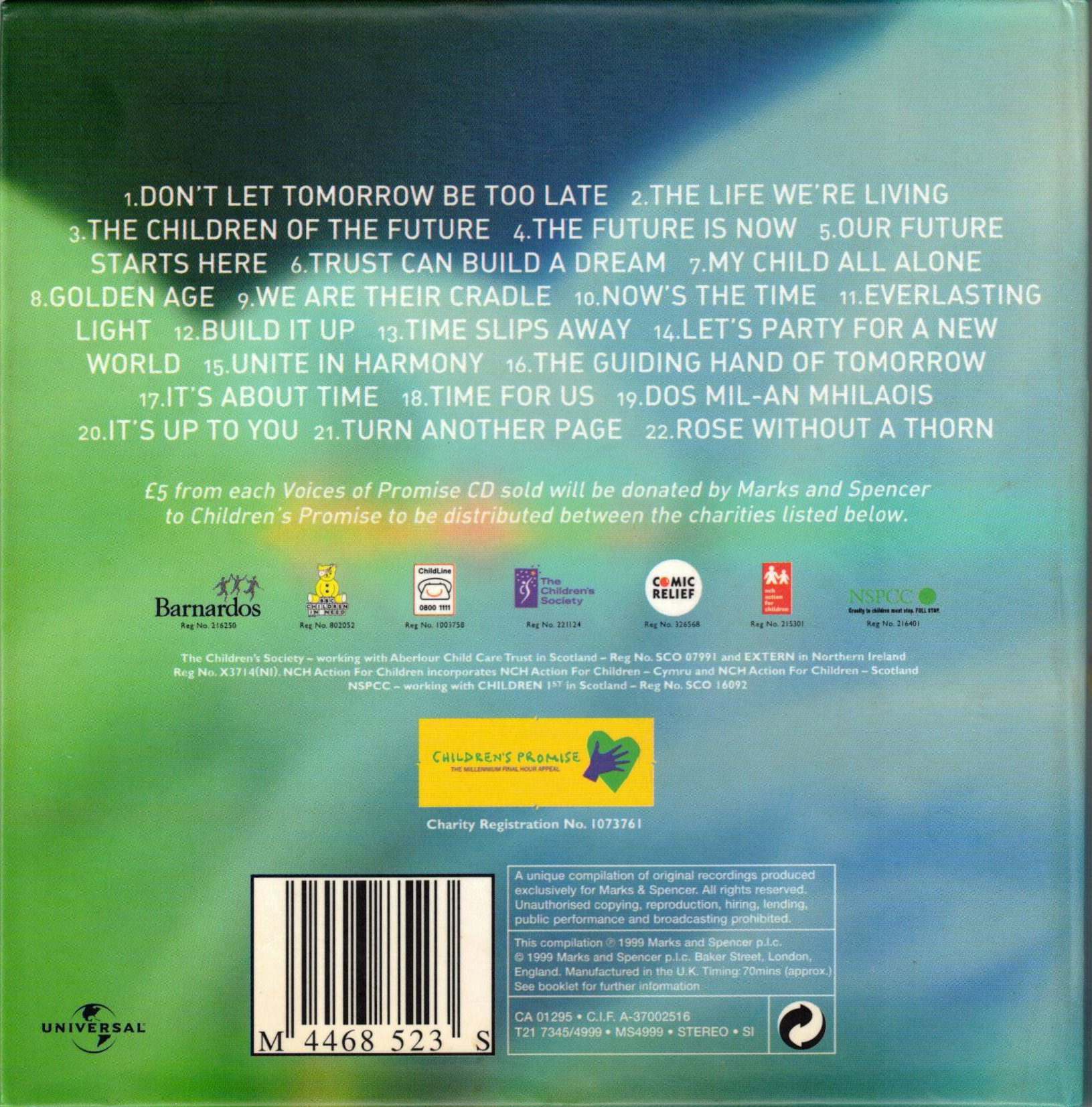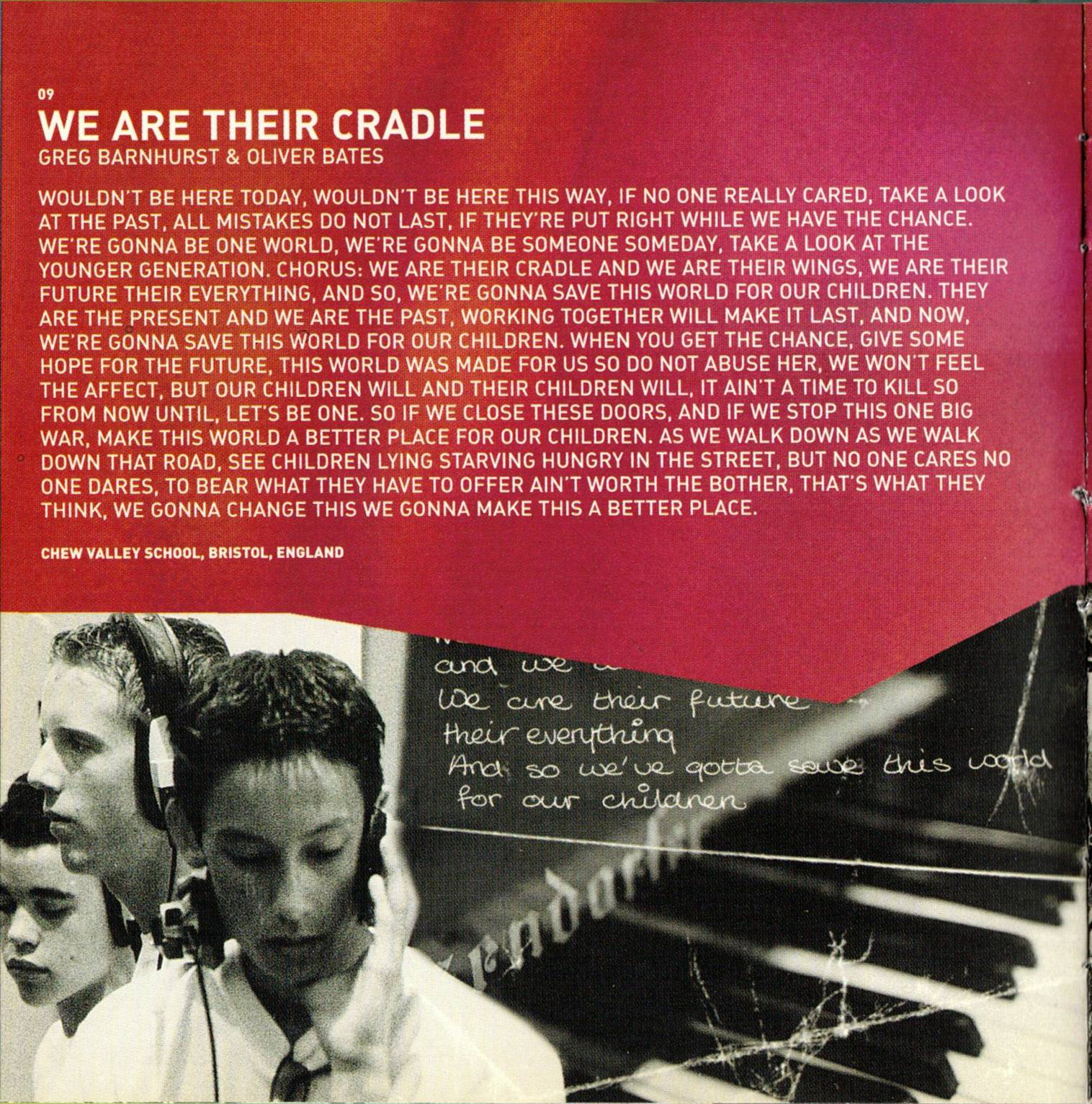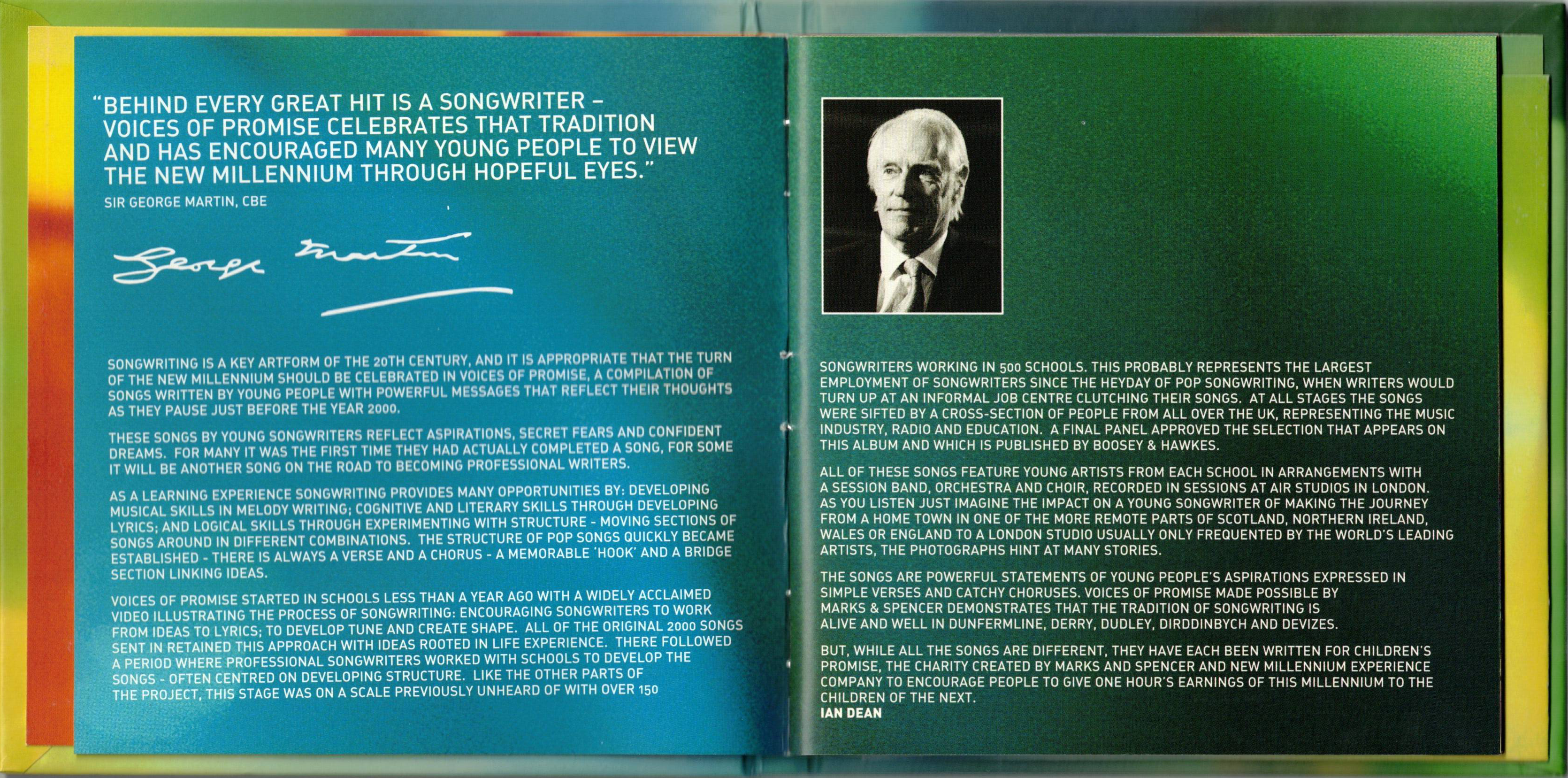 Case Study
An Abandoned Linux Blog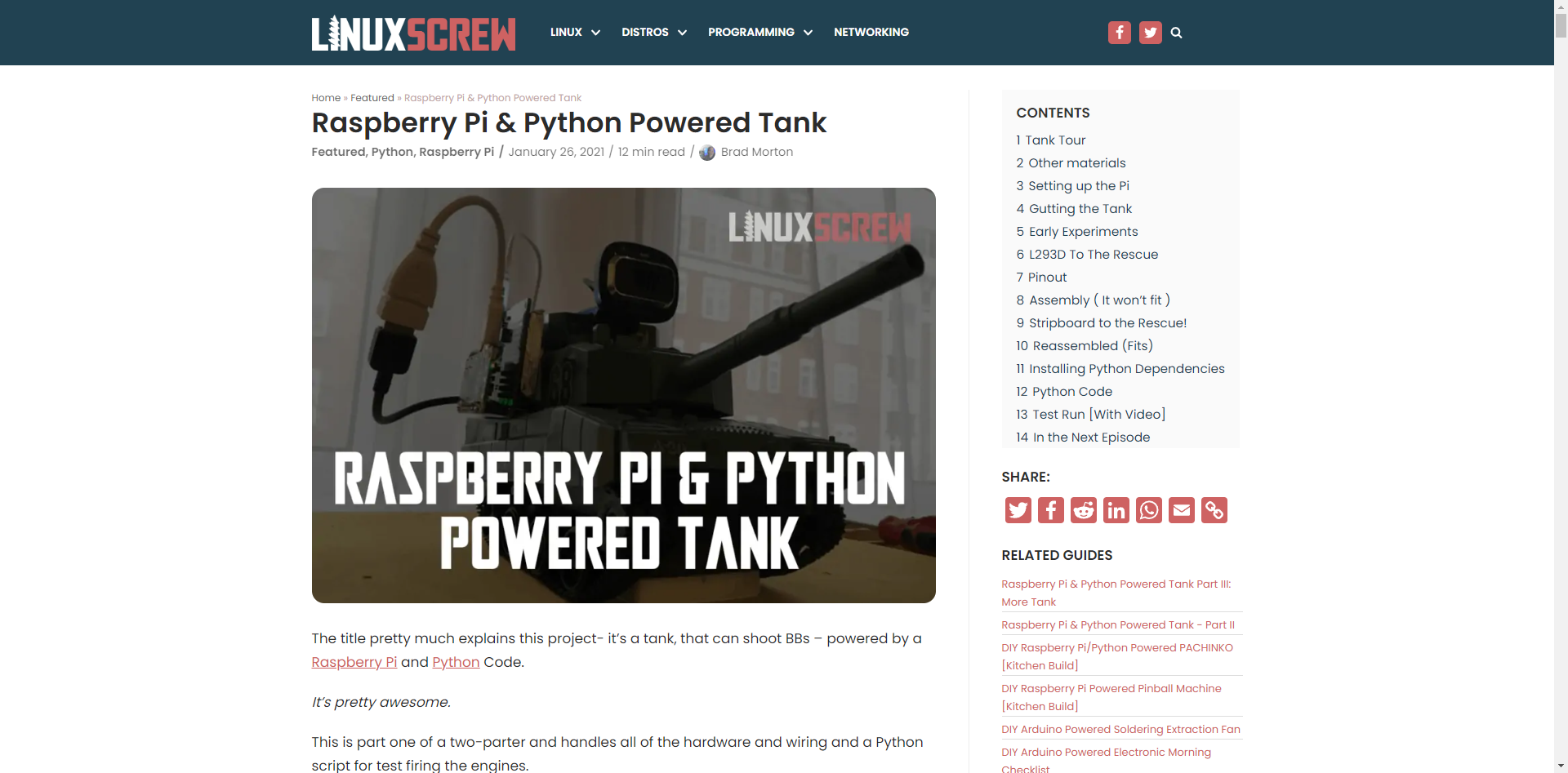 I purchased this abandoned Linux site in June 2020.
The site was not loading, but after some sleuthing, I managed to find the owner on Facebook. We agreed on a 4-figure amount and kicked off the escrow service with Escrow.com.
Once the seller transferred the domain via Godaddy, the funds were released from Escrow, and the seller walked away happy, as they had no future plans for the website.
After cleaning up the site of spam comments, and empty posts/pages, I got to work on a new theme and layout which is modern, fast and mobile-responsive.
After advertising on local message boards, I found a Linux expert looking for an additional income source. They were happy to write some new expert content for the site.
2 years later, the site boasts over 10,000 unique visitors per month, drives a steady monthly revenue, and many of the articles have gone viral on Reddit and other Linux communities.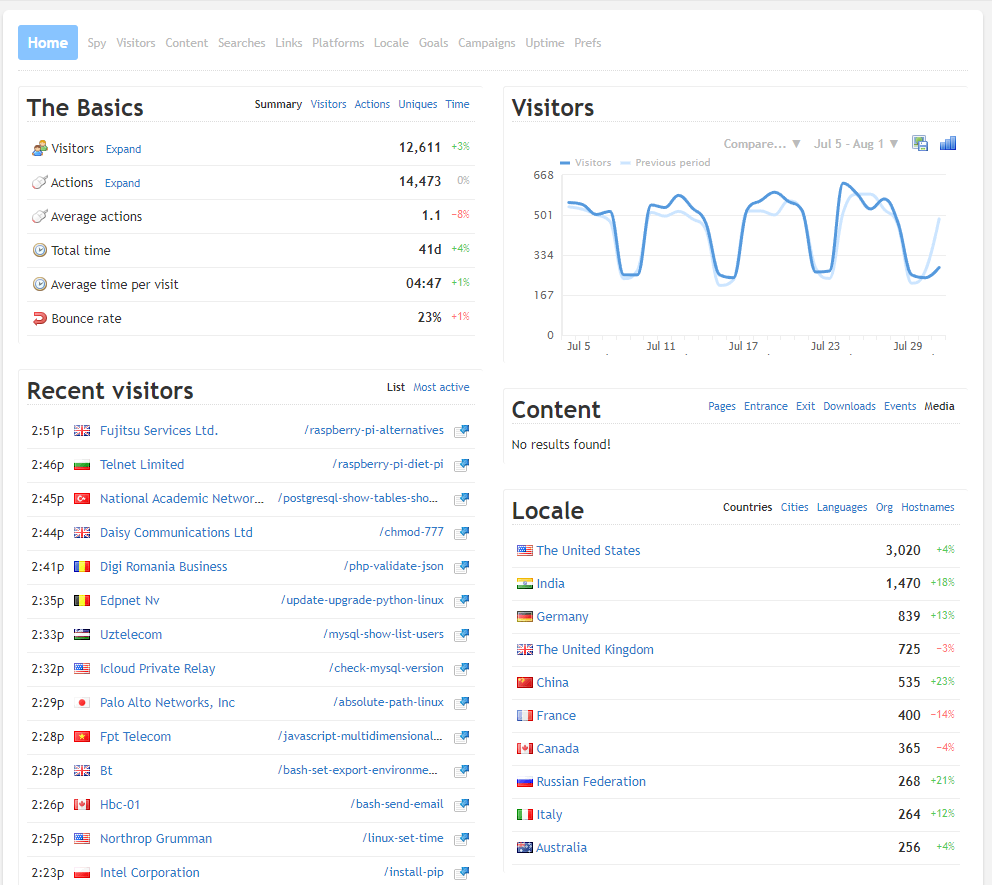 15+ Years of Experience Online
My CV
2007 - 2010
Education
Chew Valley School
GCSEs (1995 - 2000)
I attended Chew Valley Secondary School, where I achieved five As, three Bs, and two Cs in my GCSEs.
Chew Valley School
A-Levels (2000 - 2002)
I took my A-Levels at Chew Valley School Sixth Form, where I secured an A and two Bs.
University of Westminster
Commercial Music (2004 - 2006)
I attended the University of Westminster at the Harrow campus in London, where I achieved a Dip (HE) with Distinction in Commercial Music.
Open University
Cisco Certified Network Administrator (2009)
I undertook several Cisco IT Networking courses at the Open University before passing the Cisco 640-802 Exam with a score of 97% and securing a Cisco Certified Network Administrator (CCNA) certification.
Coding & Automation
Coding Skills
SEO & Marketing
Marketing Skills
2006 - Present
Job Experience
The Grove Hotel
IT Specialist (2006 - 2009)
My career with technology started at the Grove Hotel in Hertfordshire. My job was to maintain several systems and servers at this luxury hotel and support the staff across many departments.
Athenaeum Hotel & Residences
IT Manager (2009 - 2011)
I was promoted to IT Manager at another hotel owned by the same group. Here, I was responsible for IT systems and support on-site and at the company's Head Office location in Piccadilly.
Hungry Internet Marketing Ltd
Proprietor and Managing Director (2011 - Present)
Sine 2011, my passion has been building cool stuff online. As the proprietor and Managing Director of Hungry Internet Marketing Ltd, I am responsible for running the business and utilising many of the skills and processes mentioned above.
Greg Barnhurst
Managing Director
Hungry Internet Marketing Ltd

Registered Office:
20-22 Wenlock Road
London, England, N1 7GU

E-mail: